Can She Do It? Can She Really Do It?
What is the deal my Bro-Dudes and Bro-Dudettes? Simmer down! You don't have to sprint from the room! I'm not here to drown you in K-Pop videos, or Game of Throne speeches, or Anime/Manga analyzations. Today, I'm here for
SOME HELP
I've recently launched my Kickstarter. That's right. Kickstarter. The Kick to Get You Started. (They should let me write for them.)
Of course you guys know me as a writer, I write here. But I've also been writing fiction for about…25 years now and have finally channeled my talents into you know… BOOKS (so that people OUTSIDE of the internet can see it.) If you've ever tried to write a book and if you've ever tried to get it published, YOU KNOW WHAT IT'S LIKE. I've been plagued with a million half-yeses.
You're book is awesome!
This storyline is great!
You have a real knack for words and pose!
This is a good read!!
Only to be told that they don't have the time to cultivate a new fiction writer in genre fiction. It's a thing agents like to do, lift you up high, then kick you off the face of the earth. Got me looking at my mail like
But guess what?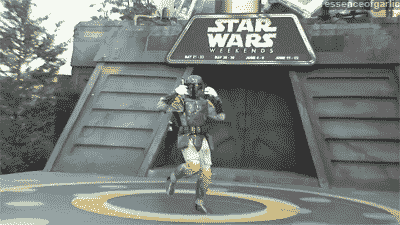 So I'm a book militant! FIGHT THE POWER!! ALWAYS QUESTION THE MAN! I'm doing this myself! So the real question is? Can she do it? Can she really do it?
OF COURSE I CAN….with your help.
First. Watch this lovely video.
That's it. That's the entire thing. My Kickstarter video. That's my sad attempt at getting people to HELP ME. 
So, look at the video again, then visit this page HALATION: The Halo of Amaris  then CASH ME OUT! The cool thing about Kickstarter is, I GIVE YOU THINGS TO GIVE ME MONEY. It's almost like a store…but not. There are so many gifts that I'm giving away for you giving me money. It's an equal trade. I PROMISE.
So again…the page HALATION: The Halo of Amaris, drop a dollar or two, make me hollah! YEAAAAAAAAAAAAAAH.
Oh, here's a bonus.
Just because…this is what I do.