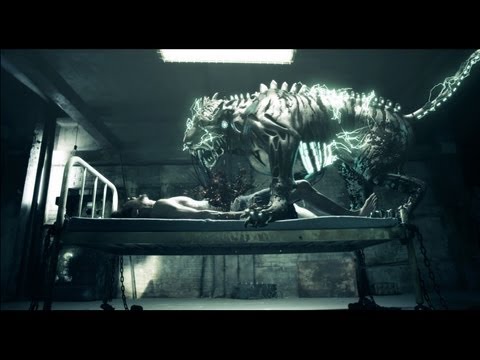 If I've been shoving bubblegum pop down your throat (I haven't but the for the sake of argument lets say I have) and you're sick and tired of it, I apologize. To make up for it, I now plan on shoving electro-beat-hip-hop down your throat in the lucid form of MFBTY.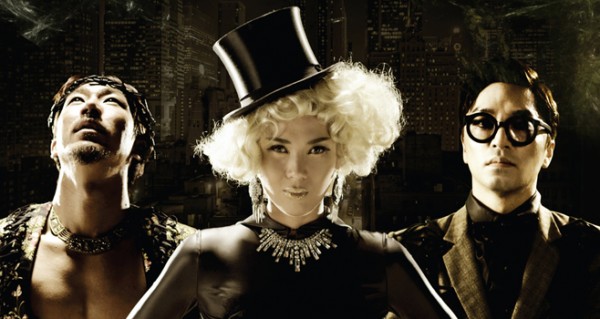 Comprised of the husband-wife due Yoon Mi Rae (English name: Tasha Reid) and Tiger JK join up with Jungle Entertainment labelmate Bizzy to form the fan-named hip hop trio MFBTY.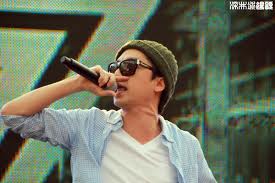 Now, if you've never heard of Tiger JK or Yoon Mi Rae, they are often hailed as the Korean Hip Hop Beyonce and Jay-Z. Yoon Mi Rae's mixed African American and Korean heritage, her flawless English (she's American after all) and her hip hop entrenched lineage (her father was a hip hop DJ, mixed with Tiger JK's LEGENDARY Underground Hip Hop status in Korea, then you can tell that anything they have or will produce is going to something you should at least listen to.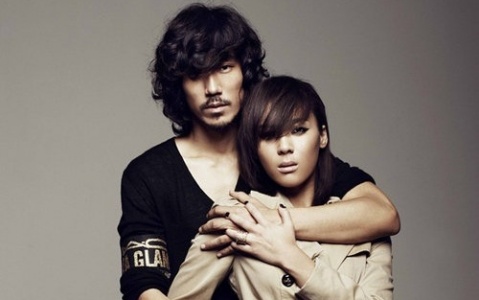 I don't know too much about Bizzy,What I do know is, he has opened up for Drunken Tiger on numerous occassions, has collabborated with artist such as MIB and Jay Park, and his YouTube videos aren't lacking in hits, if you know what I mean. But as a signee under Jungle Entertainment, it's not hard to tell what quality of music he makes too. If anything, his appearance alongside Yoon Mi Rae and Tiger JK speaks for itself.
Now a collective under the name "My Fans Better Than Yours", they've released their first single, "Sweet Dreams". Awesome special effects, great cinematography, and a subliminal plot, MFBTY has managed to make a hip hop video that appeals to both the ears and the eyes.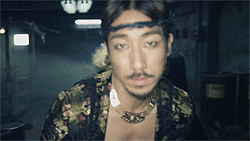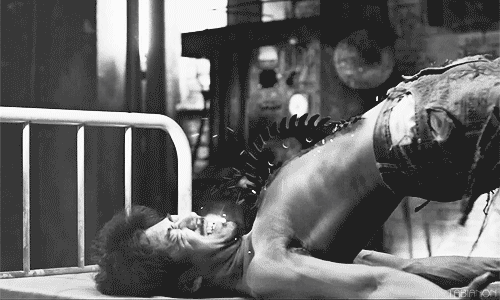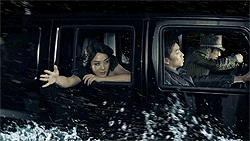 And I know that 2013 just started, but I don't see too many videos or songs that are going to surpass this. And maybe I'm speaking out of turn, but if we compare it to the videos of 2013, it's STILL the HEAVYWEIGHT champ, something you favorite (and mine, I'll be honest) won't be able to do. So, check out their video "Sweet Dreams."