We all know Choi Seunghyun a.k.a. T.O.P. right?
This cool awesome bastard right here?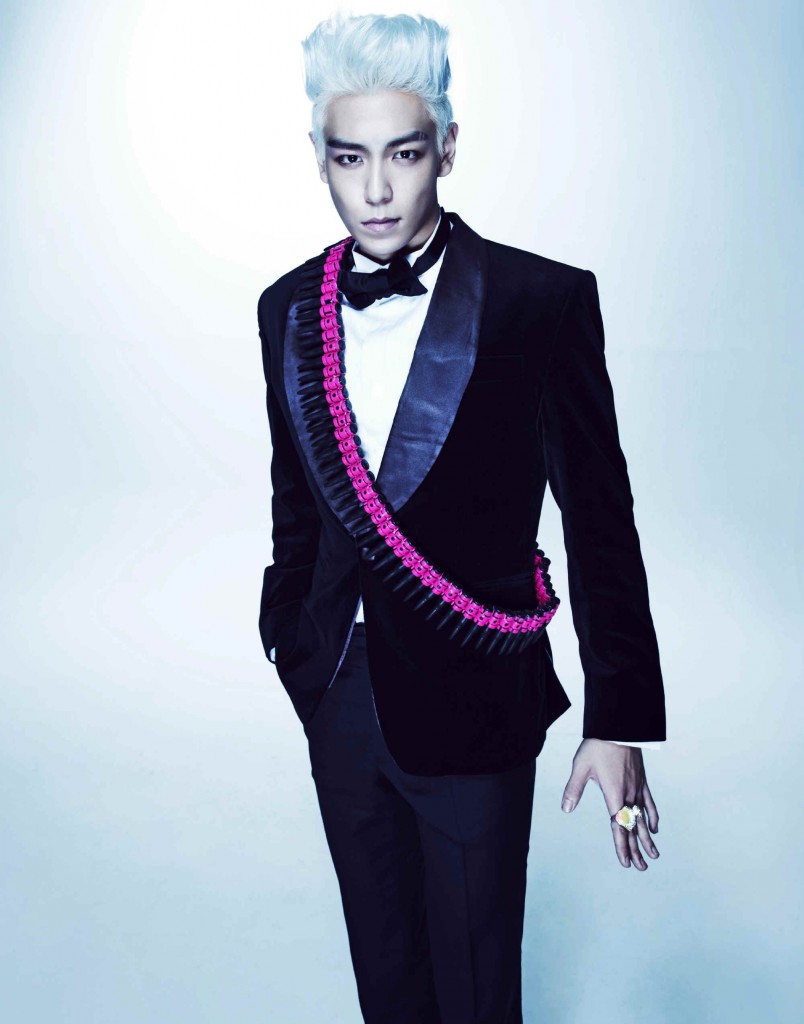 Also this guy… (you can't NOT like T.O.P. Harlem Shaking. You can't.)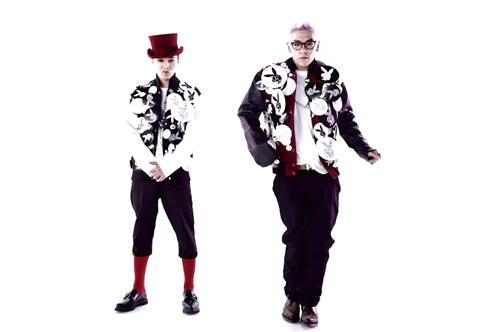 So he's been pretty busy. He has one of the highest grossing movies for 2013; Commitment, a story about the son of an ex-North Korean agent is tasked to kill North Korean spies in Seoul to save his younger sister.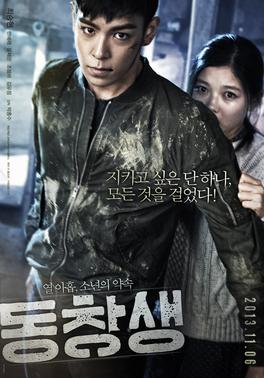 He was voted by FUSE Magazine as the sexiest male entertainer of 2013.
And on Friday, November 15, to add to his groups mad rush of independent solo activities and music videos, T.O.P. releases his own HIGHLY HIGHLY anticipated solo endeavor, DOOM DADA.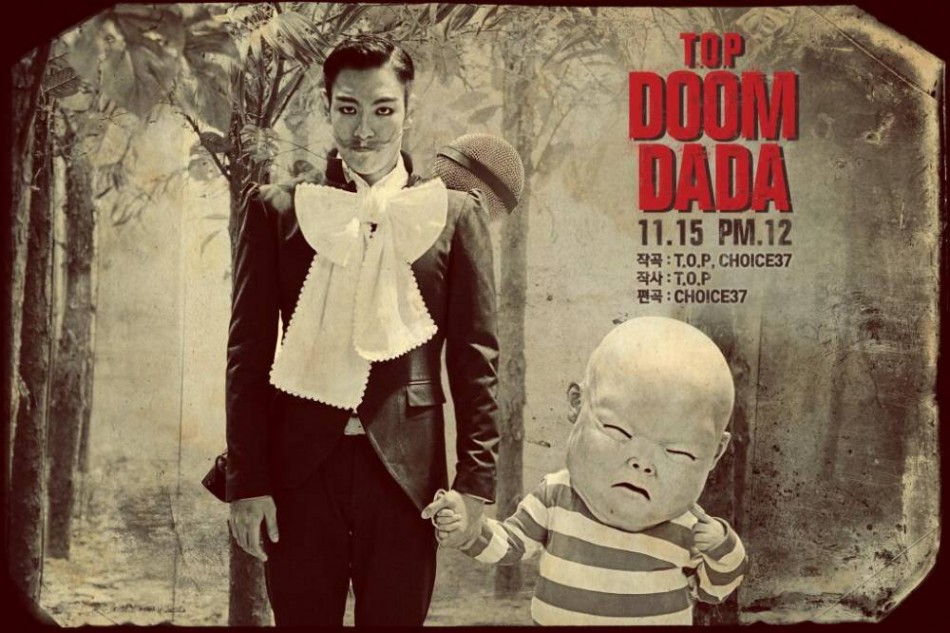 Now before I introduce the video ( because I'm pretty sure you're anxious to find out WTF is going on), let me give you some foreplay to this musical o'gasm you might have.
T.O.P, along with G-Dragon, is titled as one of BIG BANG's rappers. For as long as I've followed BIG BANG, I can tell you that, as far as rappers go, T.O.P. has a particular swagger to the way he raps, and at no point in time has he ever hesitated to push the envelope. His voice is distinctive, his rhyme pattern is calm, yet excitable, and along with his devilishly ridiculous good looks, T.O.P. has established himself as a fearsome hip hop artist in not only South Korea, but worldwide. His sub-unit activities with G-Dragon never fail to entertain and have a crossover appeal that I have personally tested. It was successful. When you have aged and wizened American hip hop heads nodding along, you know you've probably listened to something special.
With DOOM DADA, T.O.P. is back again, hitting us with his distinctive style of deep vocalized hard hitting rhymes that go from slow and easy to fast paced and in your face. The video itself is like Kanye West meets Alfred Hitcock meets too many blunts to the head. It's entertaining, yet, very unique compared to his BIG BANG counterparts. G-Dragon like very vibrant colors in his videos and music, espeically seen in Coup D'eat; Daesung's was melodramatic that highlited his very soul-searing vocals. Seungri got what he wanted, a "club banger", and Taeyang's look like We Got Served got into a fight with Style P's Good Times.
DOOM DADA on the other hand, is an acid trip in black and white. It's addictive and you'll press play more than once to figure out what the fuck is going on. Because we don't know.
Check it out.