I See What You Did There.
But in reality nobody knows, right?

Producers in the music industry do a lot of moving and shaking. Much like the artist, they do so to get their name, and sounds known. Unlike artist tho, they tend to have a stonger staying power because they tend to be able to adapt their sound. There are producers that stay primarily within a realm comfortable them ( a particular genre or sound ) and then there are artist who go beyond that. FAR beyond that.

Teddy Riley? Yeah. Mr. All I Wanna Do Is a Zoom Zoom Zoom in Yo Boom Boom? It's been years since I've heard his name come up in a conversation about music that wasn't mocking him in years. Teddy Riley, of GUY and BlackStreet fame, has two stepped his way into the Korean music market with groups such as Big Bang, Jay Park and his new love, the girl group Rania.





Guys, you may REALLY like this video…hell Gals, too.

Teddy was recently featured on a popular TV show Inkigayo, where he witnessed first hand artist such as the legendary DBSK and Big Bang and apparently liked what he saw.


(Here is Teddy in Korea, living it up, meeeting up with Big Bang, and speaking on working with Rania.)

Kanye West and Darkchild. Yeah, ya boy Yeezy took to the group JYJ extra hard, by actually featuring himself on one of their tracks. All you stateside bums couldn't get Yeezy to press the beat machine two times for you, but here he is. He brought along with him Rodney "Darkchild" Jenkins to help him produce JYJ's first English language track "Aye Girl". Malik Yusef, a famed poet is also featured on the song.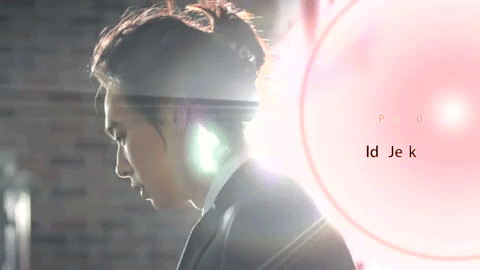 If you want to see Rodney speak highly of Junsu, Jejung, and Yuchun, read this article.
Living Life Like There's No Damn Rules

Will. I. Am has always marched to the beat of his own drum. So it's no wonder that when we found out that Mr. I Am had pretty much adopted the group 2NE1 and is intriciatly involved in their Stateside American release, we weren't surprised. Will. I. Am has been flying to Korea often to meet up with the four girls of 2NE1 (Dara, Pak Bom, C.L, and Minzy) to discuss everything related to them becoming the next best thing here in America.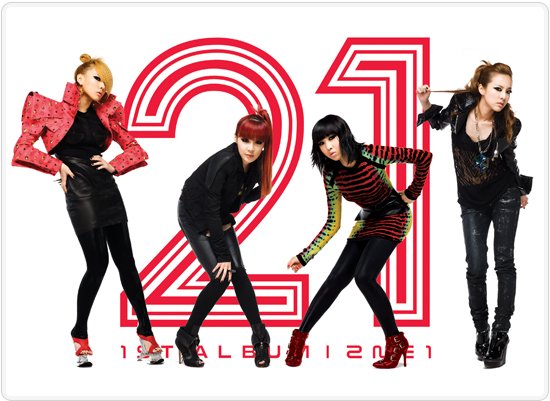 Movers and Shakers, for real. They get their work in. And I appreciate it.