PREVIEW: How I Reversed Time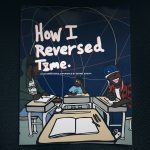 One of my biggest projects to date is nearing its release. Intended for all ages, "How I Reversed Time", is a Coloring Book I've been working on since January of this year. It features artwork by yours truly and is based around many of the random thoughts/tweets you can find me posting across social media.
The official release date is 10.10.17. However, all NEWSLETTER members will have early access to the book starting Friday, 9.29.17 (Sign up here!).
All early orders will be signed and packaged with 5 bonus pages. And to get things started, below you'll find the first two pages from the actual book available to download and print out yourself. Just so you have an idea of what to expect. Happy coloring !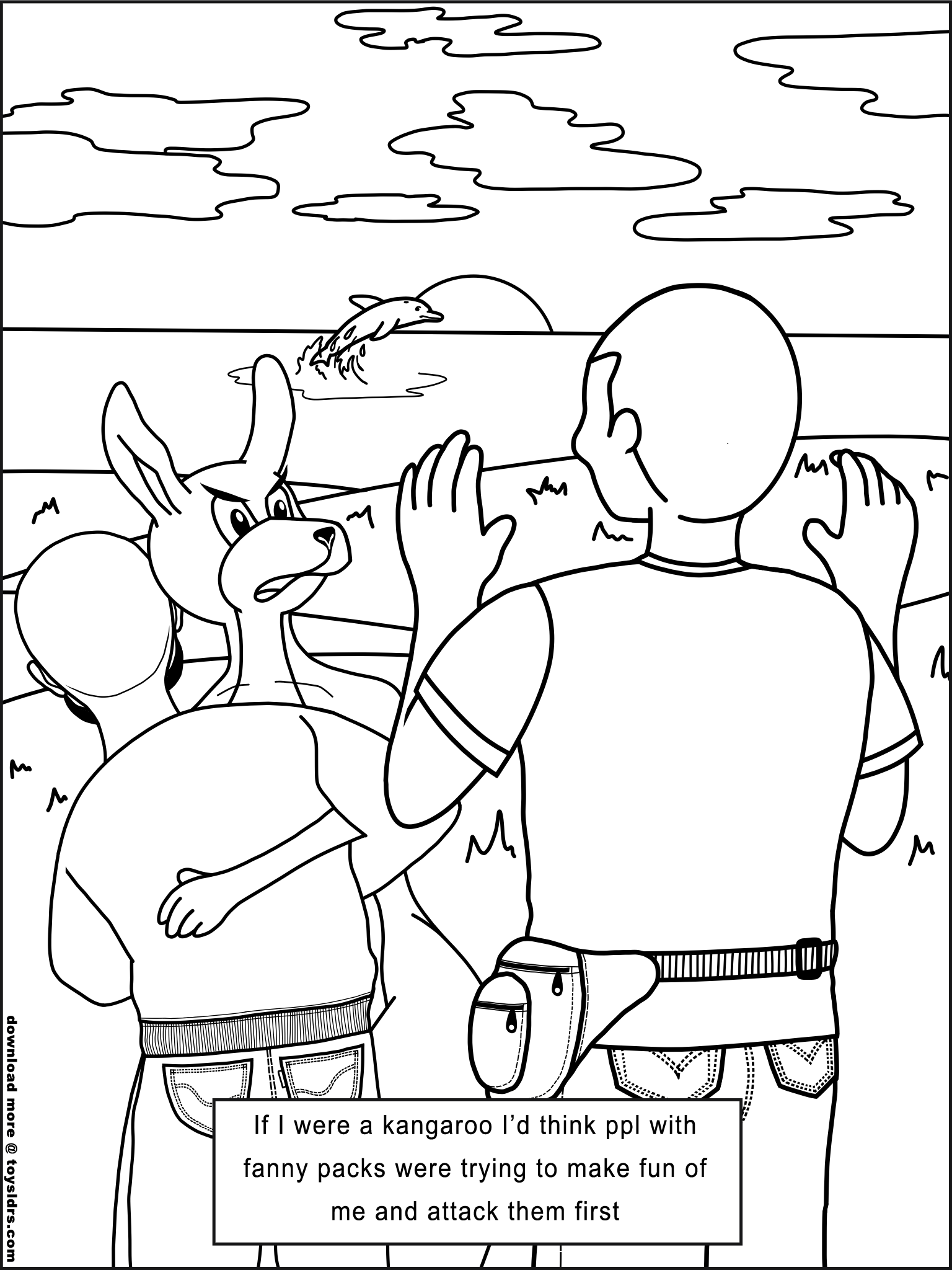 *EDIT* BONUS PAGE!