Tag Archives: apple wallpapers
Simply save each photo to your phone and sync with your watch!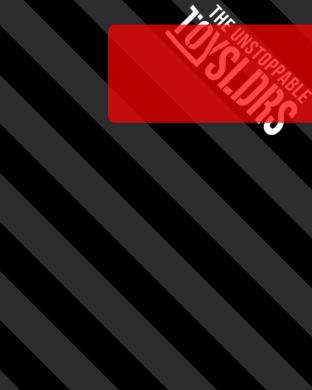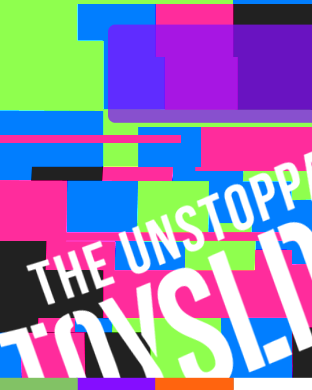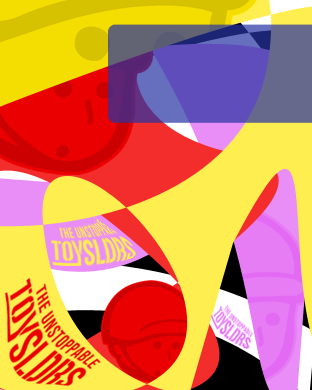 It's been awhile since I last updated the wallpapers section, and with all the excitement behind the release of the upcoming Black Panther movie, it felt like a great opportunity to drop a few. For all of my android friends (full screen) simply choose the screen equivalent. Hope you guys enjoy the wallpapers!
IPHONE X WALLPAPERS

IPHONE 8 (AND OLDER) WALLPAPERS

APPLEWATCH WALLPAPERS
Does your watch need a facelift? We got you covered. Check out our first round of Apple Watch wallpapers. 25 total. Thats enough to rotate, or just pick your favorite. Whatever works. Enjoy!