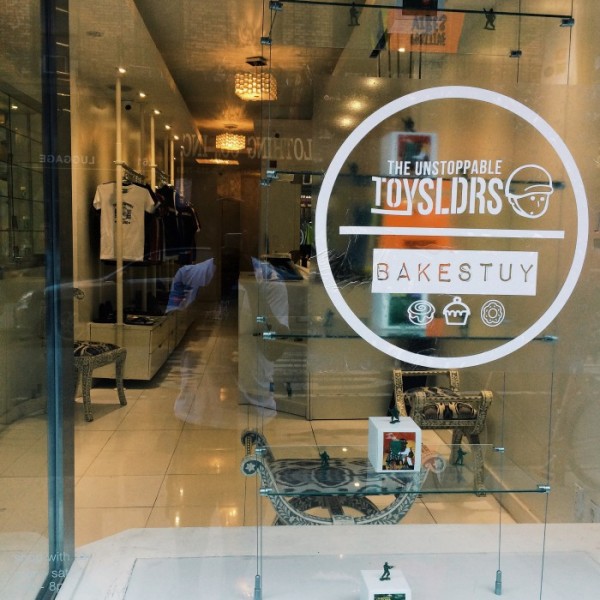 Grand opening…
This past weekend we held our very first Pop-Up shop in the LES of Manhattan. Calling it a success would be an understatement. Thank you to everyone who came out to support, all the new Sldrs, & every single person who sent positive vibes my way. You are all appreciated.
There will be more Pop-Up events for those who couldn't make it and want to get their hands on exclusive items (Everything from Tattoos to Bubble Gum. Yeah, gum.) As I've mentioned throughout the entire process of putting this together, the majority of items were made just for the Pop-Up. However, with the brand turning 5 tomorrow, you can expect to see quite a few make their way into the online shop as part of the celebration 🙂 Not everything will have large amounts left, but keep an eye out. You might just get your hands on some pretty rare pieces.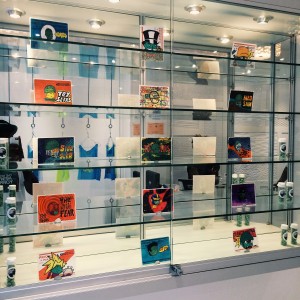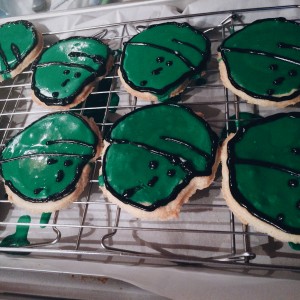 One time for both Oshi & Silly Genius for their street art contributions. Thank you fellas!  And of course a HUGE shoutout to Bakestuy for being apart of it all and making the now infamous Sam Sldrs sugar cookies. I watched grown men dance for Hennessy Cupcakes. If that isn't a testament to how good their baked goods are, I don't know what is.
Some of our newest recruits..