Good things come to those who wait. Good things come to those who wait until the PERFECT moment to ditch their insanely popular boy band, ditch their insanely popular record label, go back to their home country and BECOME AN INTERNATIONAL SUPERSTAR about ten times hotter than they could have EVER become if they'd stay.
Who am I talking about? Mr. Galaxy Fan Fan himself, Wu Yifan.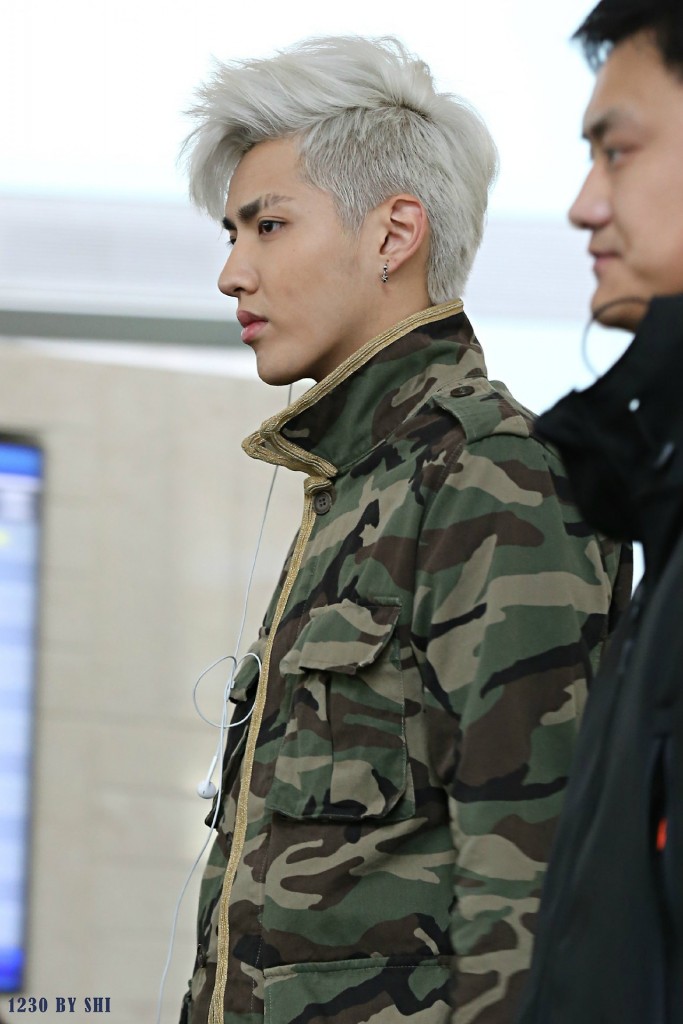 If you're into K-Pop (or the K-Pop drama that rivals Love and Hip Hop) then you've probably heard of Wu Yifan, or better known as Kris. As the leader of the EXO-M subunit of EXO, Kris was apart of one of fasting rising groups to fame that Seoul has ever seen. EXO is a household name, all across Asia, Europe and any other place that has access to YouTube and Naver.
Well, Kris WAS the leader of EXO-M.
Now Kris is
An actor
Singer
Model (for Vogue, Beats by Dre, Bazaar ect)
INTERNATIONAL CELEBRITY that is in good with the Kardashians and Jenners. So you know…that's a big deal. Fan Bing Bing thinks he's cute. I know she does.
Al around precious being with an Instagram account that slays.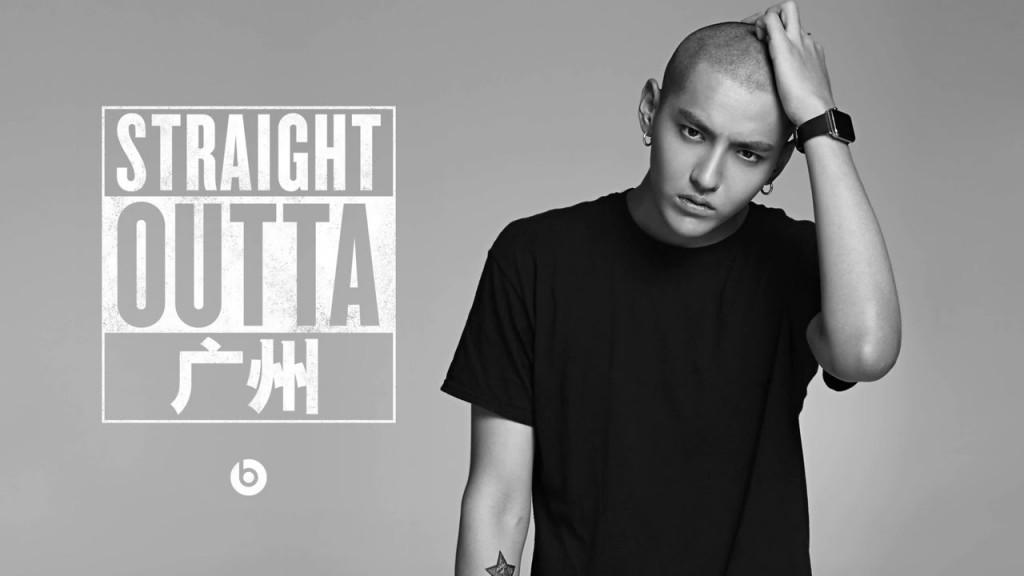 Crazily enough, considering how powerful and popular EXO (in comparison to how shitty SM is) two of his former bandmates followed his leadership and jumped the EXO ship, too, both now staring in movies, dramas and releasing their own solo albums.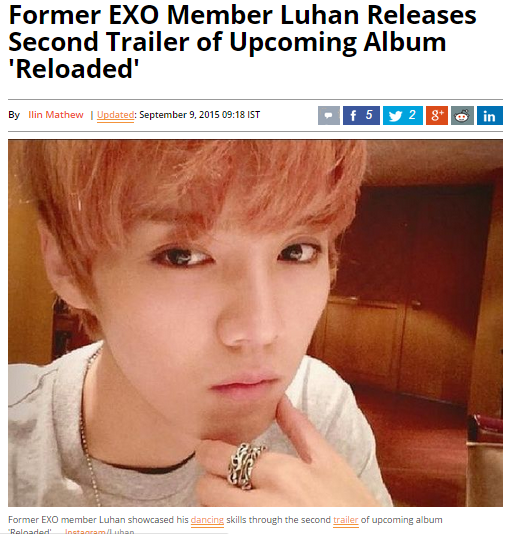 So what is Mr. Steal Your Fame doing now? RELEASING A BAD ASS MOVIE, THAT'S WHAT.
Introducing, Mr. Six.
Mr. Six (Chinese: 老炮儿) (previously known as Fading Wave) is an upcoming 2015 Chinese action comedy film directed by Guan Hu and written by Dong Runnian. It stars Feng Xiaogang, Kris Wu, Zhang Hanyu, Li Yifeng,and Xu Qing.[1] Mr. Six is scheduled to be released on December 24, 2015 in China.[2]The film will close The 72nd Venice International Film Festival in an out-of-competition screening.[3] Main cast member Feng Xiaogang and Li Yifeng are scheduled to attend the festival on Sept 12, 2015. Mr. Six was selected to be screened in the Special Presentations section of the 2015 Toronto International Film Festival.[4]
Look at this shit, man. It looks SO BAD ASS. I can't wait for subs!