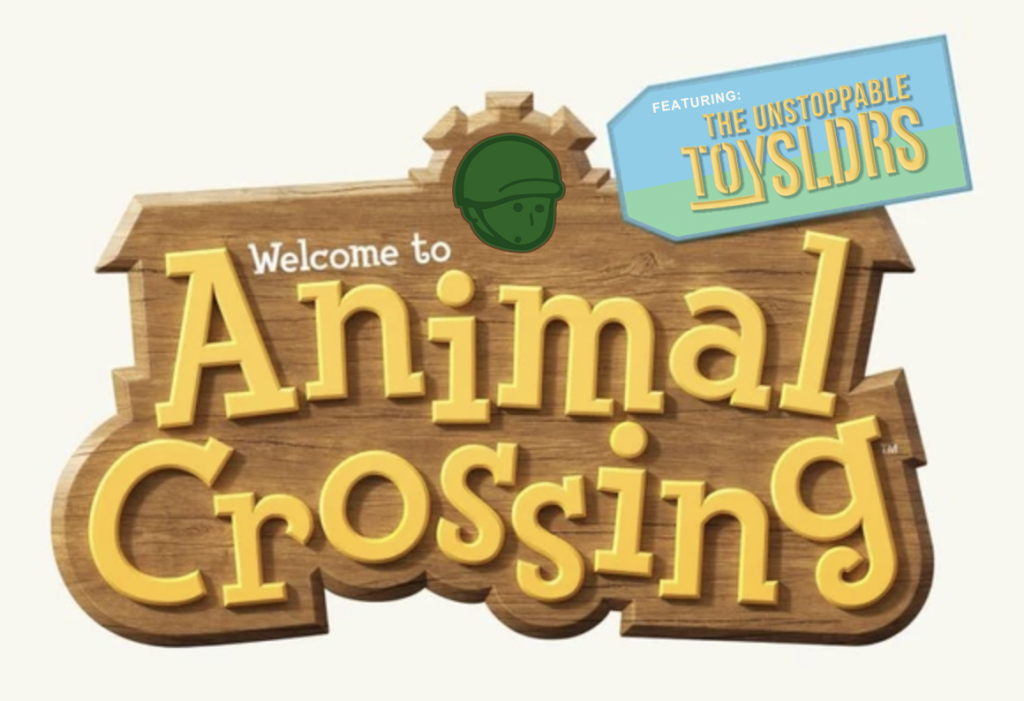 Hope you guys are holding up okay during the Worldwide Quarantine. With very little to do indoors for the past month, many of us have turned our attention to video games. And if you're like me, Nintendo Switch's "Animal Crossing" has been taking up a lot of your time lol. I figured we'd get your mini you decked out with some free Toys gear and artwork for your home.
For those unfamiliar with how the QR Codes work, Please note you'll have to download the official Nintendo Switch Online app from your phones appstore. After setting it up with your Switch account, you'll be able to add designs into the ProDesign app in your IN-GAME nook device by simply Scanning the codes with your actual phone. 
Enjoy, and see you in game!
TEES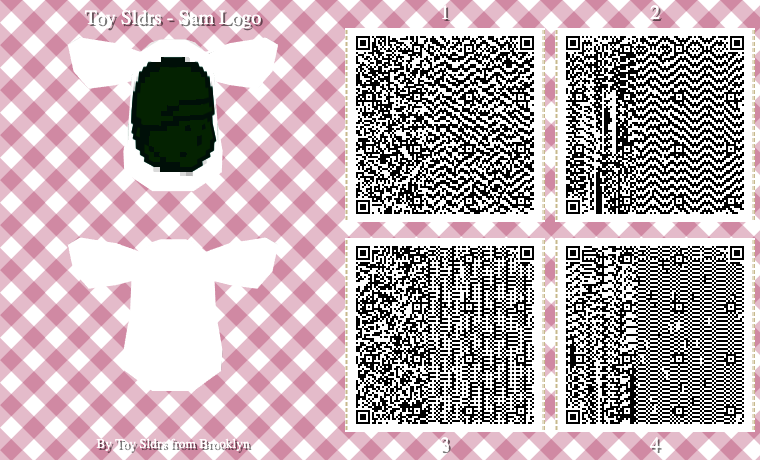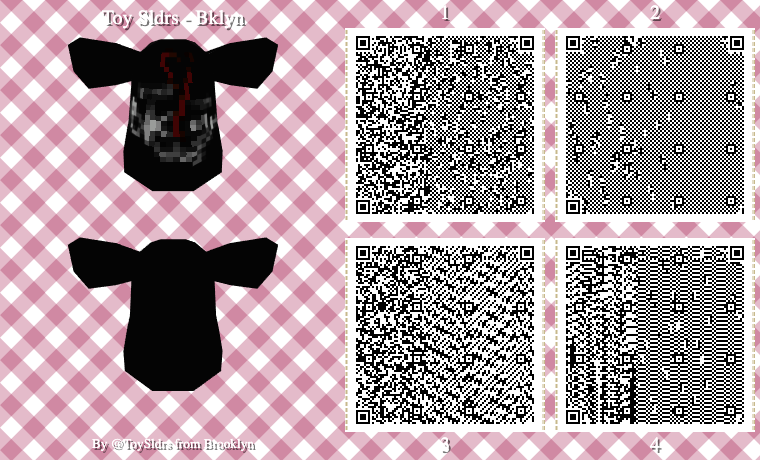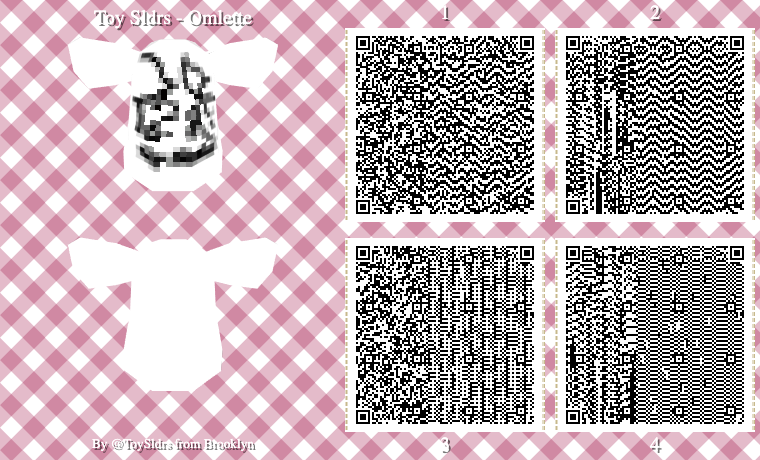 POSTERS