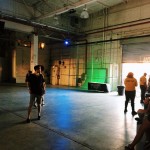 House of Vans threw a small shindig over the weekend featuring DJ Envy, Vince Staples & Pusha T. We had a great view from the skate ramp of the entire thing. I was expecting a big turnout for their 'Almost Summer' series, but instead what we got was ENORMOUS. Yeah, that seems more accurate. Try picturing 7-8 blocks worth of people standing in line for a shot to get in.  Nuts. The place holds roughly 900 at capacity, but there was no way everyone got in. Atleast it didn't seem that way.
DJ Envy's set was bananas. Probably the best DJ set I've sit in for quite awhile. He really killed. Vince's mic was a bit muffled but he brought out the energy and dedicated fans rapped bars word for word. He even did some new work off of his upcoming Summertime '06 project.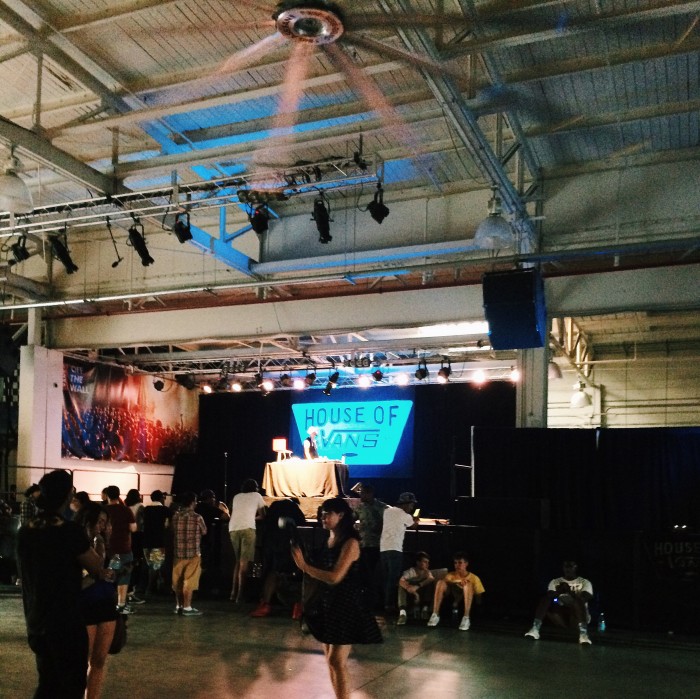 The night however belong to The Neighborhood Pusher. We got joints of Fear of God, Wrath of Caine and ofcourse, My Name is My Name. He really put on a show. The best part for ME however, was hearing Grindin'. That literally took me back to the days of recreating the beat on lunchroom tables. Overall, it was a great time. Shoutout to HoV for the dope event.