The Greatest Ranger of All Time.
As much as I enjoyed the Power Rangers as a kid (and as an adult.) there's no doubt in my mind that the Green Ranger is the greatest of all time. The flute dagger was kinda sus, but he served people up the shenanigans with that dagger so technically he gets a pass. (Hey if Link can, so does Green Ranger, bro.) Don't debate me if you've never shot a green kamehameha blast during a fight.
Speaking of which, can we all agree the Green Ranger Saga was the best of all the 3819137 different Power Ranger series? Yes? Cool.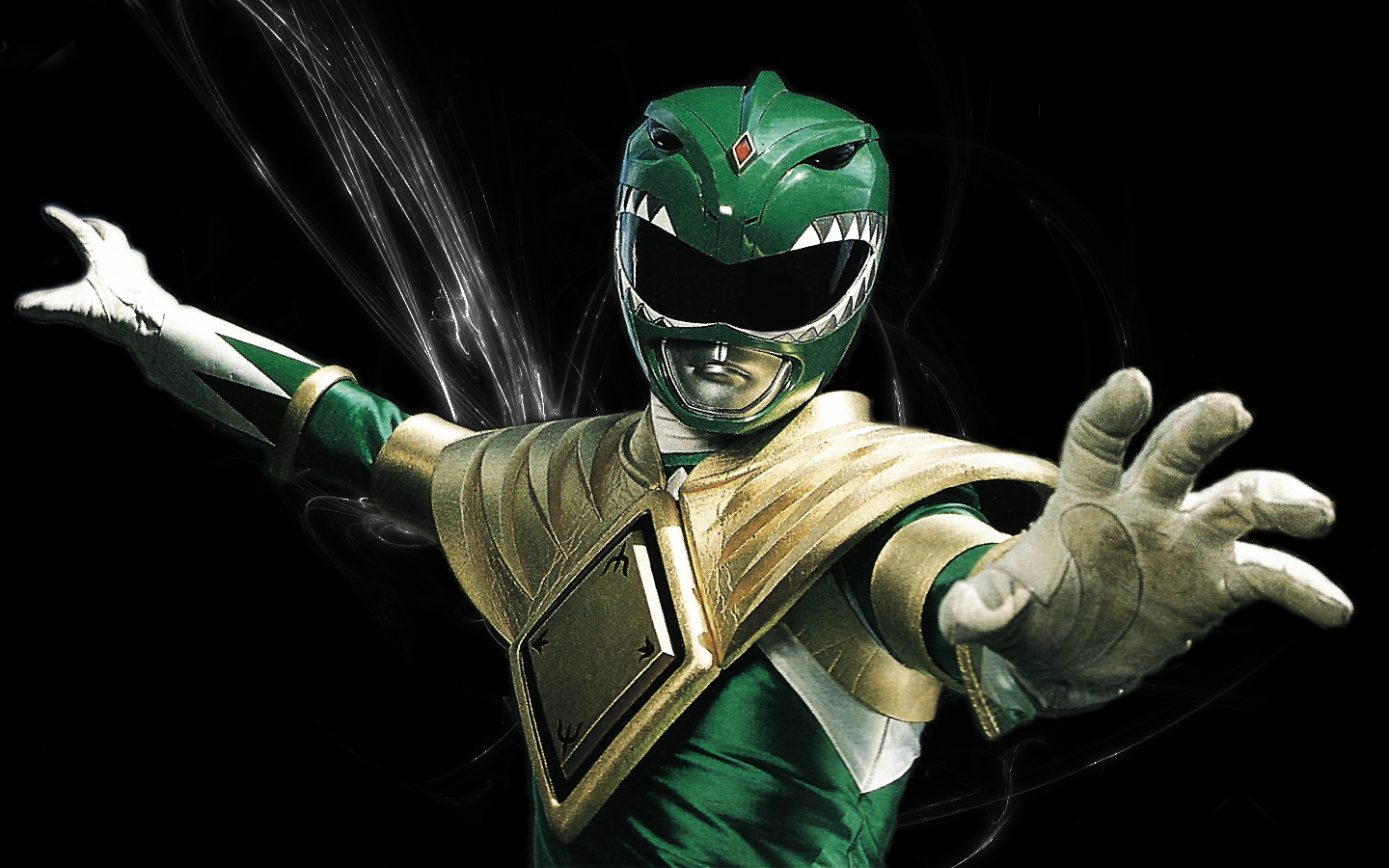 PAY HOMAGE OR K'S VOMIT
(P.S. Ever notice how everyone green {Sans Spider-man} are cooler than everyone else? The Hulk, Ninja Turtles, Yoda, Green Ranger, etc. Just an observation.)