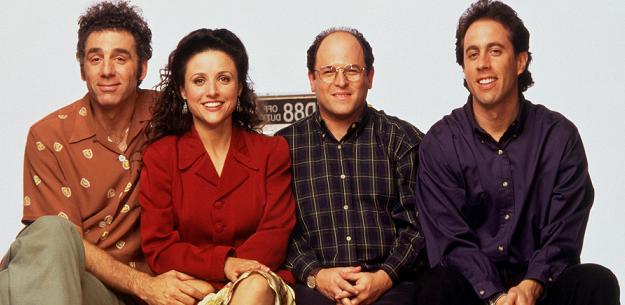 Life lessons w/ Seinfeld – Lesson 1
As petty as Jerry, Elaine, George, & Kramer are, I sat here and realized they have infact taught me things. Little things. Little pointless, everyday things. Things I will now share with you on a random basis. Things that may not necessarily change your life for the better, but on the flip side, won't make it any worse. Things. Just wanted to say it one more time. Bye.
Lesson #1: Do NOT Double Dip.