J. Gunn: Dime – A – Dozen Music Review
You know I'm an Aggie, right? Oh you didn't know? North Carolina A&T State University Born and Bred and when I die I'll be Aggie Dead! Wait! This isn't random, there is a connection, don't leave me yet!
On that post-collegiate note, I want to start this off by apologizing. I'm not a music blogger; you're not going to be blown away by my reviews. Shit, I can barely read good. The only thing I do is convey a certain love for music. If I can nod my head to it, whether it be Hip Hop of K-Pop, it's good music to me (and I have impeccable taste, if I must stay so myself). If I can put it in my CD player and let it play, no interruptions, then it's GREAT music to me.
.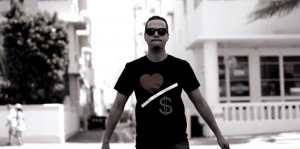 J.Gunn
 So, although this won't be some magical advent into a musical greatness structure that will astound you, you'll still want to hear me out. I'm not typing what I'm about to type because I went to school with this MC. I went to school with a LOT of rappers, they were everywhere. You couldn't go to class, down the strip, across The Bowl, up by the plots, down by Vanstory, etc without a mix-tape being thrust into your hands. I know, I dated a few of them and I tended to use their CDs as coasters or Frisbees (that variable depended on the weather).
.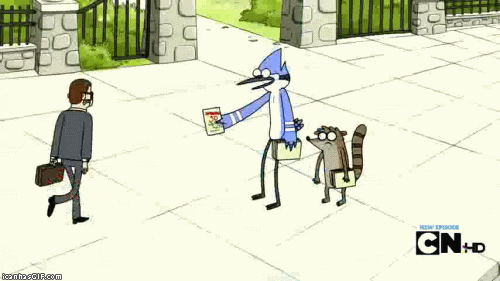 .
But despite all of the distractions a campus full of "up and coming" rappers provided, no matter what era, I've always dug this dude's music. And I'm not alone. So has BET Music Matters, NxLevel Music Group and Street Flaava Entertainment. After that connection, J.Gunn began touring across the east coast and under them released an album, ("The Perfection Xperiment 2″ which featured production from 9th Wonder, Krhysis and Nicolay of Justus League fame) creating a legion of internet and international fans. And we've followed him all the way.
So as paramount as his career has been, his fans have been there from jump; yelling his name out in public, asking for autographs, running behind his car. You know, real life well deserved groupie shit (no #lol). From the freestyle battles in Moore, to The Sky release party at Greene Street, to Pinot Noir and now a Dime a Dozen.
(Aye look for me at 2:04 BLACKABLACKAPOWPOW!!)
.Shot on location during the GREATEST HOMECOMING ON EARTH, (trademarked and stamped, gracias) J.Gunn brings to us a 'Dime – a – Dozen' from his latest musical triumph 'God's Speed'. The track comes with an old school feel that embodies the party life while cultivating a sense of an old friendship that will never die. This is the track you play when you're on the yard, at a cookout, on the way to the club, INSIDE the club, leaving the club, right before you walk in to Waffle House, you name it. It's just that smooth. It culls a sense of reminiscent memories out of you, the good times, a "let's sit down and remember Summer '07" sort of vibe.
..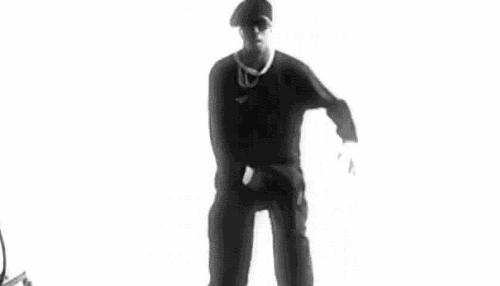 .
The track, released earlier this week, has already made it to the front page of DJBooth.net amongst the likes of ASAP Rocky, Kendrick Lamar, Big Boi and Rihanna. You can check out their review (because they are so much better than me at this sort of breakdown and buildup of good music). You an also check him out at BET Music Matters and at J.Gunn Music for more information, booking info, and more.
@jgunnisbetter