Up to date information on current and future Toy Sldrs collections and other important news directly concerning the brand.
Simply save each photo to your phone and sync with your watch!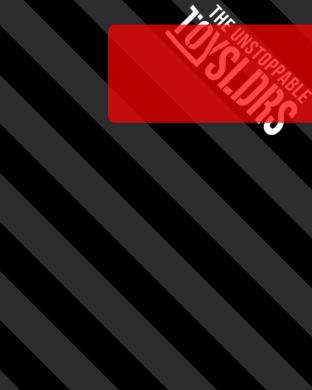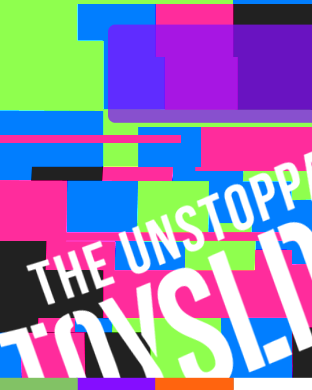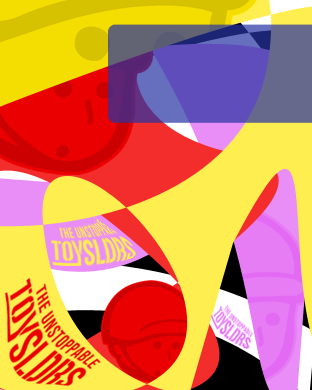 If you're a newsletter subscriber, you're going to enjoy this. If you aren't, there's no time like the present to sign up. See you next week!