DAY 3: BOATS. Based On A True Story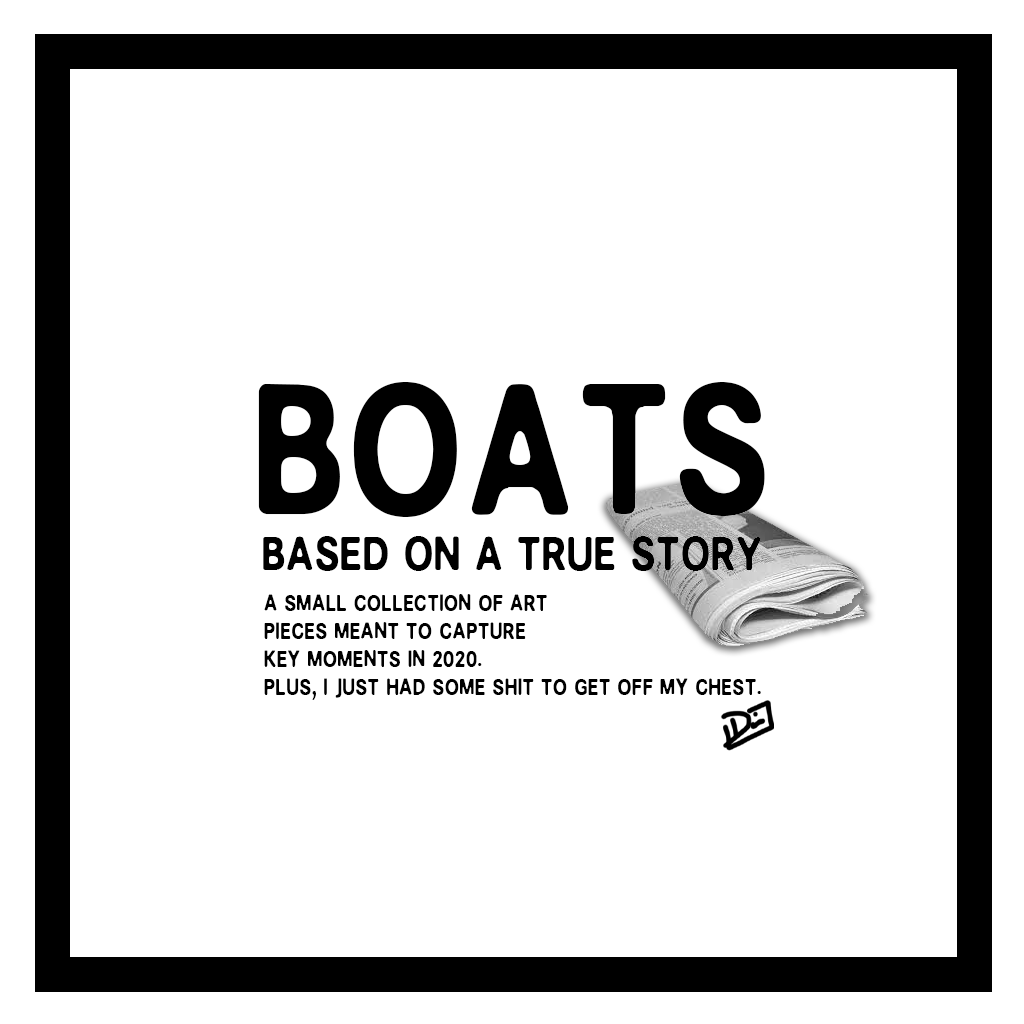 No one usually makes a statue or monument for the purpose of vilifying. The Venus de Milo is commonly accepted to be an ode to Aphrodite, the Greek goddess of love. Located in Paris, within the Louvre Museum, countless admirers from all over the world have come out to see it in person. When you walk into the United Center Arena and see "The Spirit" or as most people recognize it, The Michael Jordan statue, you don't think "yeah, they fucking hated that guy." It's meant to glorify. Statues and Monuments of all sorts are our way of idolizing a figure or moment as bigger than life. To preserve it's memory throughout history.
In a time where NASCAR is taking steps to ban the confederate flag, the Washington Redskins football organization is facing pressure to change the teams name, Quaker changing Aunt Jemima and Uncle Ben's image and names over Racial Stereotypes – I couldn't force a tear out for the likes of  Robert E. Lee, Robert Milligan, John Sutter, Charles Linn, Christopher Columbus or any other statue being taken down willingly or forcibly. Takes all of 5 minutes to Google where they stood if you fell asleep in history class.
If you fall under the same category as those guys, your statue is probably next. So in the words of the legendary Wu-Tang Clan, protect ya fuckin' neck.

DAY 3
BOATS, Protect Ya Neck
Purchase: https://www.toysldrs.com/product/boats-protect-ya-neck/