DAY 4: BOATS. Breonna's Law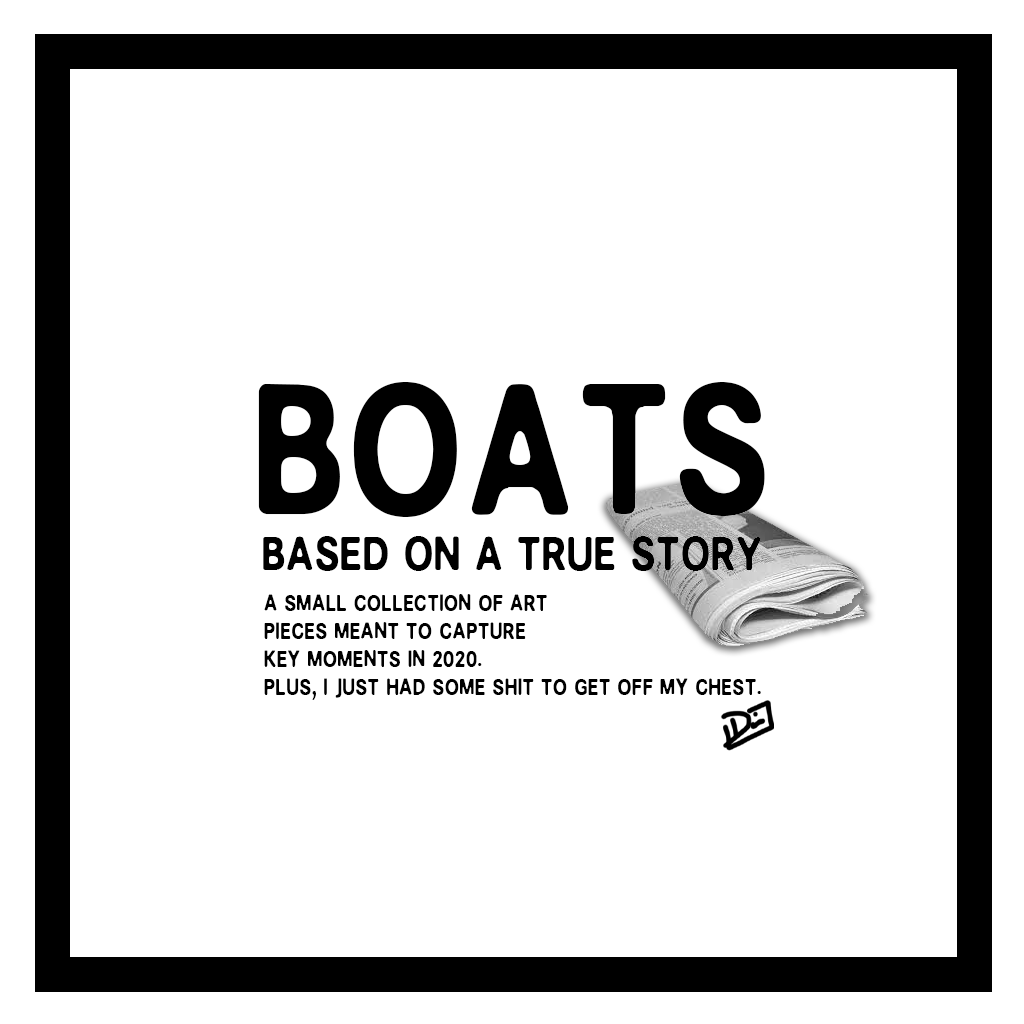 So we've reached the end of our BOATS journey for now and I saved my personal favorite for last. It's no secret (or perhaps it is to some?) that when it comes to crimes (murders, kidnappings, etc. you name it) and society in general, Black Women feel ignored / silenced – especially in comparison to men BY men and media as a whole.  So while WE may be battling racism on a united front, there's still their fight against sexism on top of that. Breonna Taylor was murdered on March 13th. George Floyd was murdered May 25th. If you're being honest with yourself, which one did you hear about first?
Yeah, I know. Me too. And that's the reality of it. And I'm not comparing deaths or weighing one over the other because both of them should still be here. So should all the others we barely hear about. When it comes to this piece, I named it "Breonna's Law" after the actual law about the no knock warrant. However, I wanted it to still remain relevant to ALL other cases involving women. Like Oluwatoyin for example. And just women in general.  I'm sure right now you know of a woman/women who has been harassed in some form. Just this week …month …year.
And I'm certainly not perfect so none of this is meant to come off as holier than thou. All I'm saying is, if we're going to tackle changes in other areas, this one shouldn't be forgotten about either. On a final note, while I haven't seen Moonlight (I'm backed up with films and shows), I did happen to see a quote for it that stuck for some reason while doing a color study for this very piece. "In moonlight, black boys look blue".
So I made Black Women purple, because it's the color of royalty.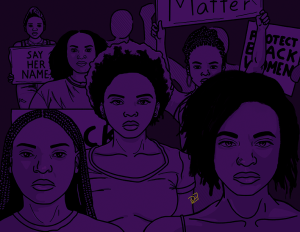 DAY 4
BOATS, Breonna's Law
Purchase: https://www.toysldrs.com/product/breonnas-law/