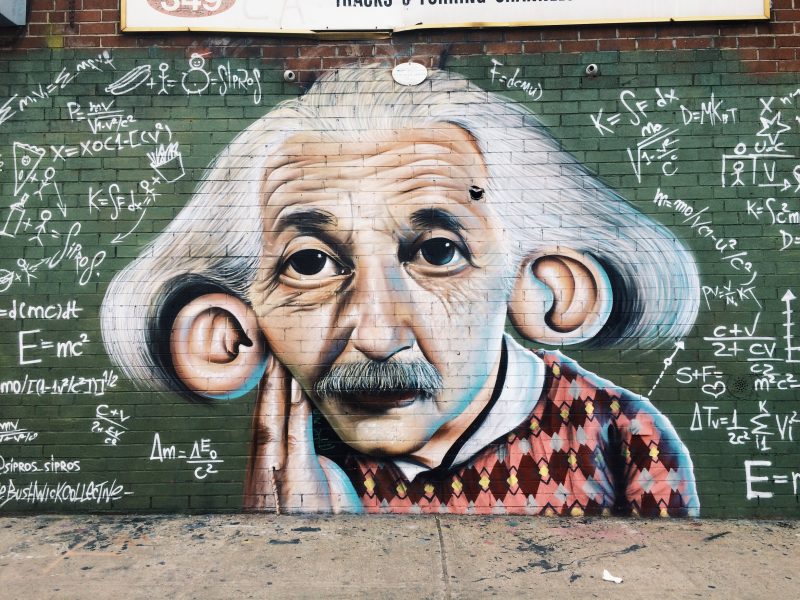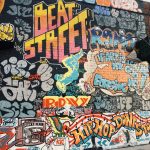 On the last installment of Bushwick Street Art, I showed you a lot of work found via the JMZ Walls Collective. But, as I also mentioned, there are other groups keep things vibrant around the Borough.
Enter the Bushwick Art Collective. Started accidentally by Joseph Ficalora, the project sort've came into fruition after Ficalora began inviting artists to paint walls within the area as long as they followed a few simple rules:
1. Nothing offensive to children, women or the local businesses walls they were allowed to paint on.
2. No politics.
3. No one is paid for the work. The artists donate their own supplies and time, and the building owners donate their wall space.
From there, it took off to what you see today. Artists from all over the world have made their way to Bushwick for the chance to showcase their work on a wall within the city. Interested in checking it out? Head on over to Troutman Street and St. Nicholas Avenue. Or for those familiar with the L line, get off on Jefferson St. and simply walk around. The pieces are everywhere. Enjoy the photos!